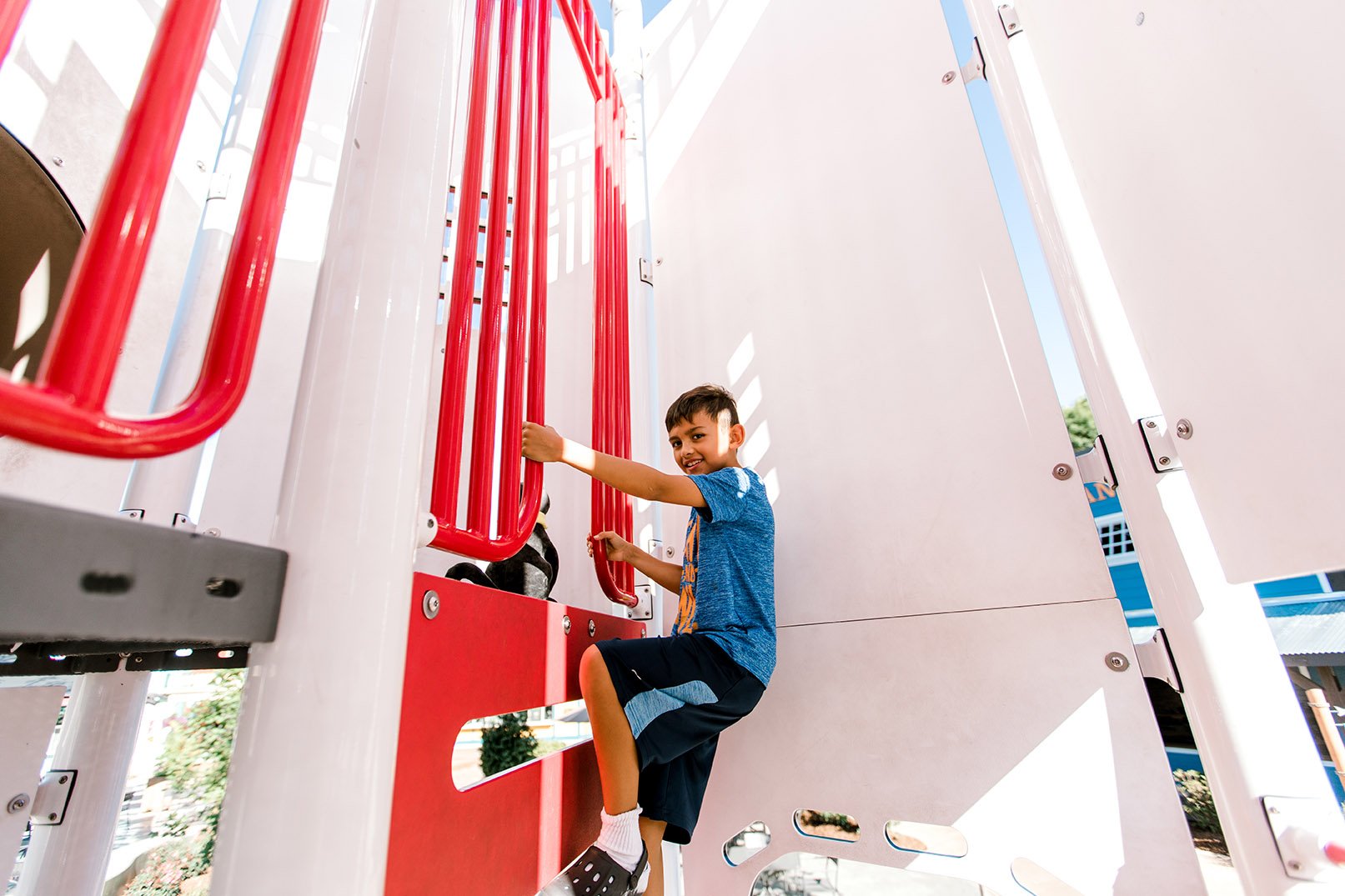 Playground TrendsPlayground Towers
The tower series offers an exhilarating experience that allows children to ascend to impressive heights while enjoying thrilling slides, challenging climbs, and panoramic views. These structures create an unforgettable environment for children to explore and conquer.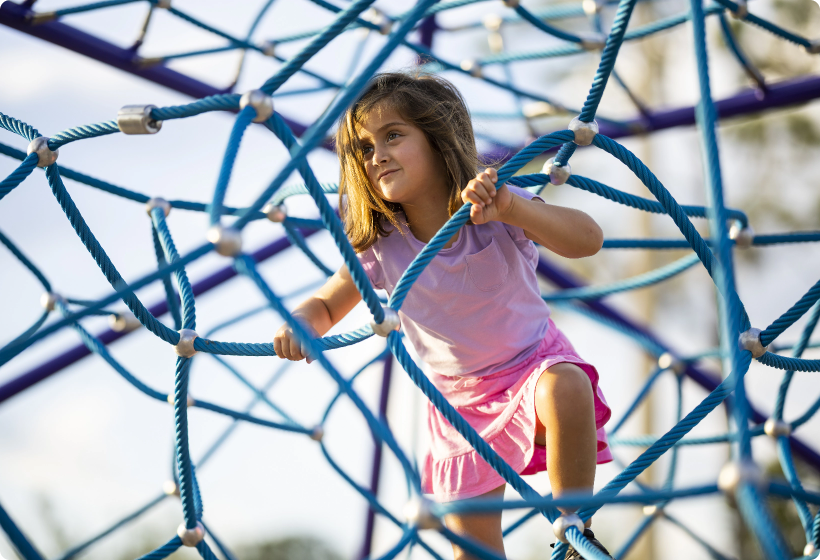 Playground Trends
Rope Play
Ascend, whirl, and conquer with our Ascend Rope Climbers. Rope-based playground equipment offers a dynamic and unique play experience, with intertwining ropes that challenge children's agility and balance while promoting physical fitness.
PublicationsHelpful Resources
Downloadable catalogs, guides, and other helpful resources to get your playground started. View More
We're Here to Help with Your Playground Funding Questions
Investing in a playground is an investment in your community's well-being. Discover budgeting strategies and funding resources to bring your playground vision to life.
Tailored Playgrounds for Any Space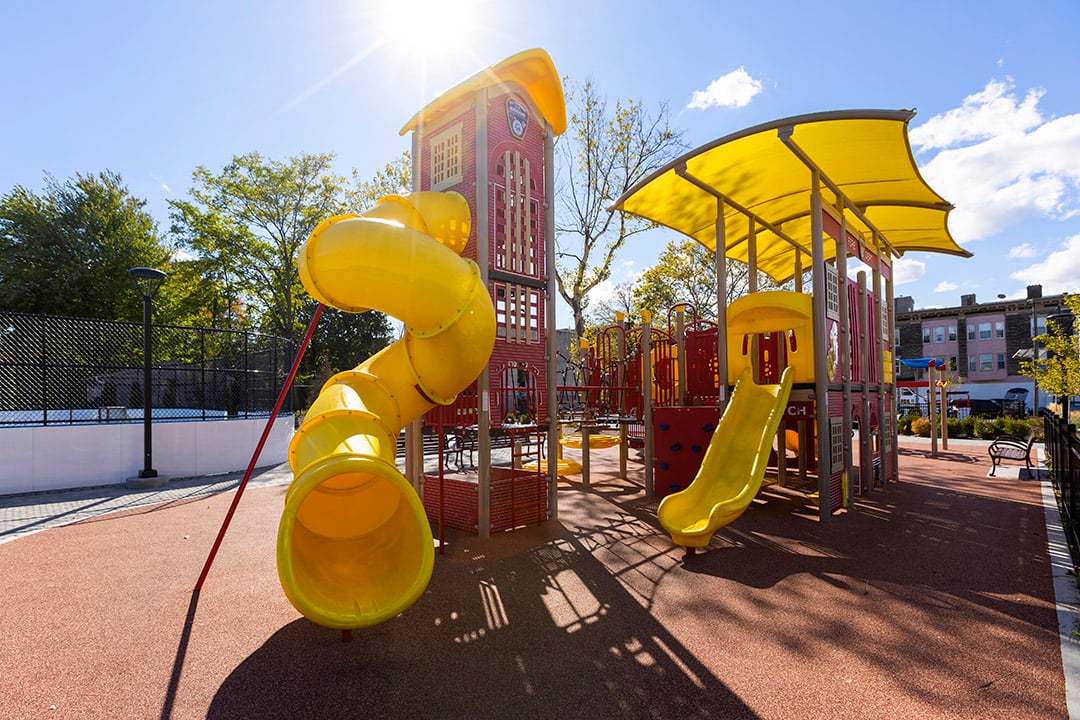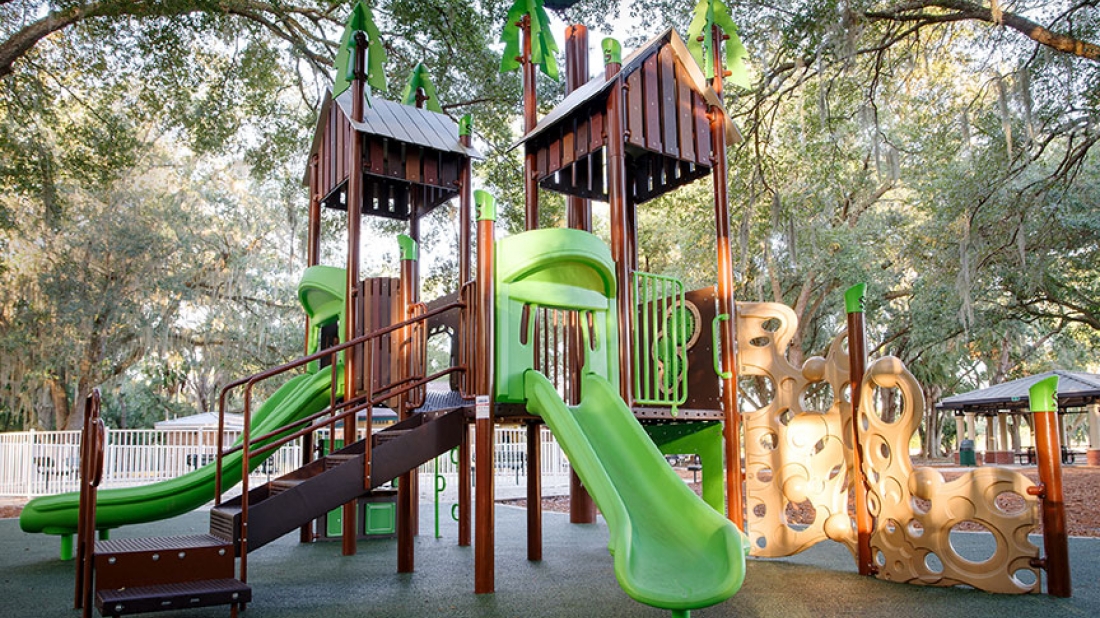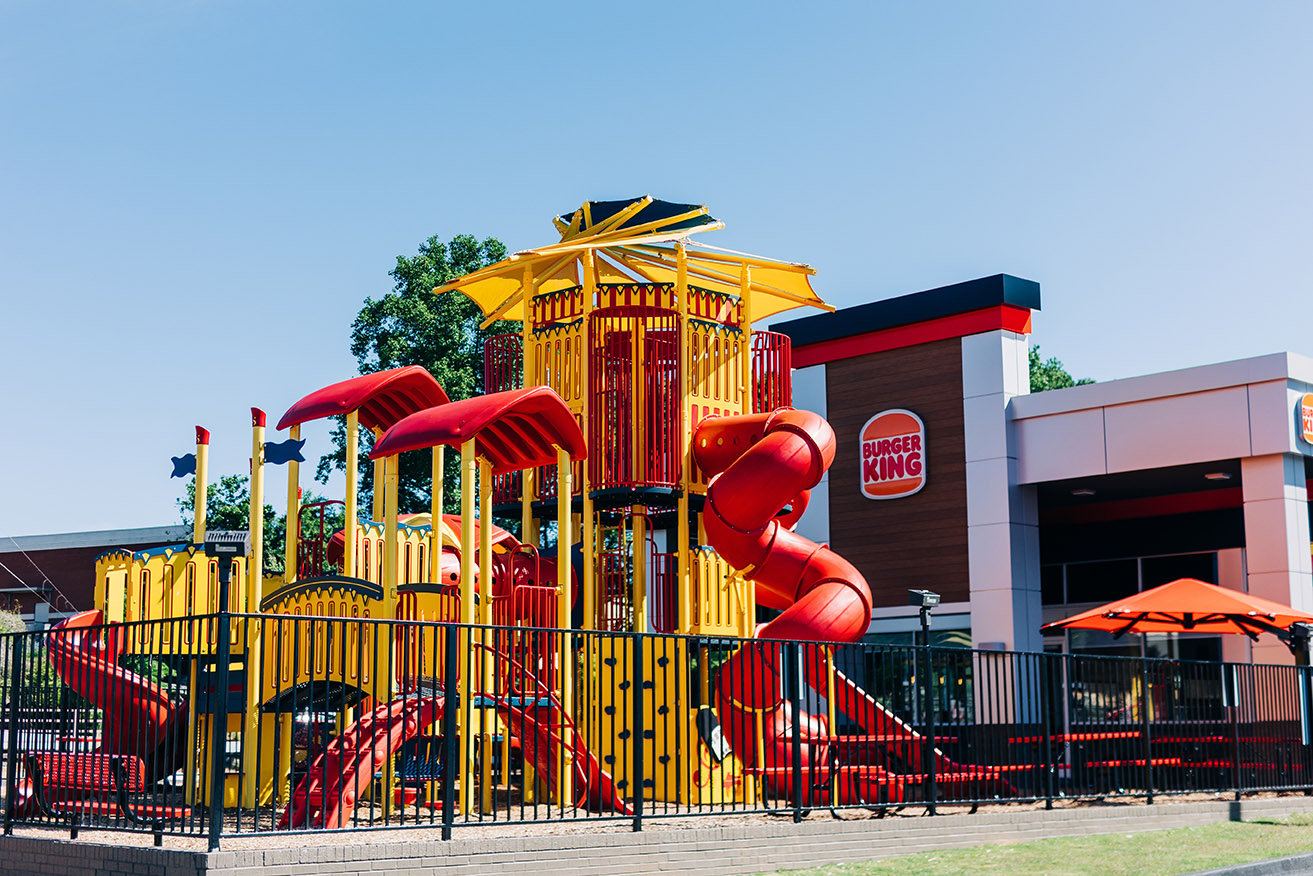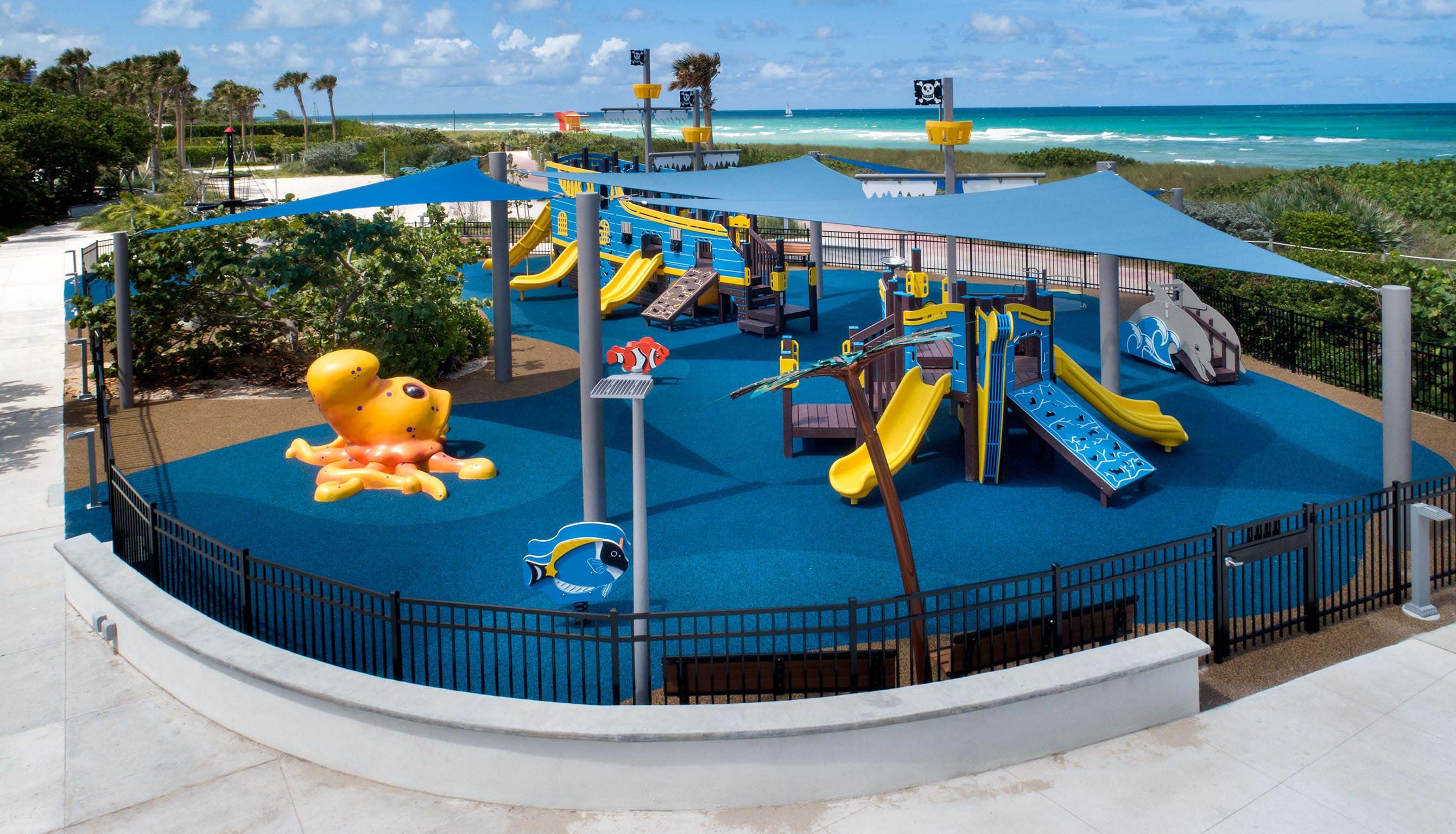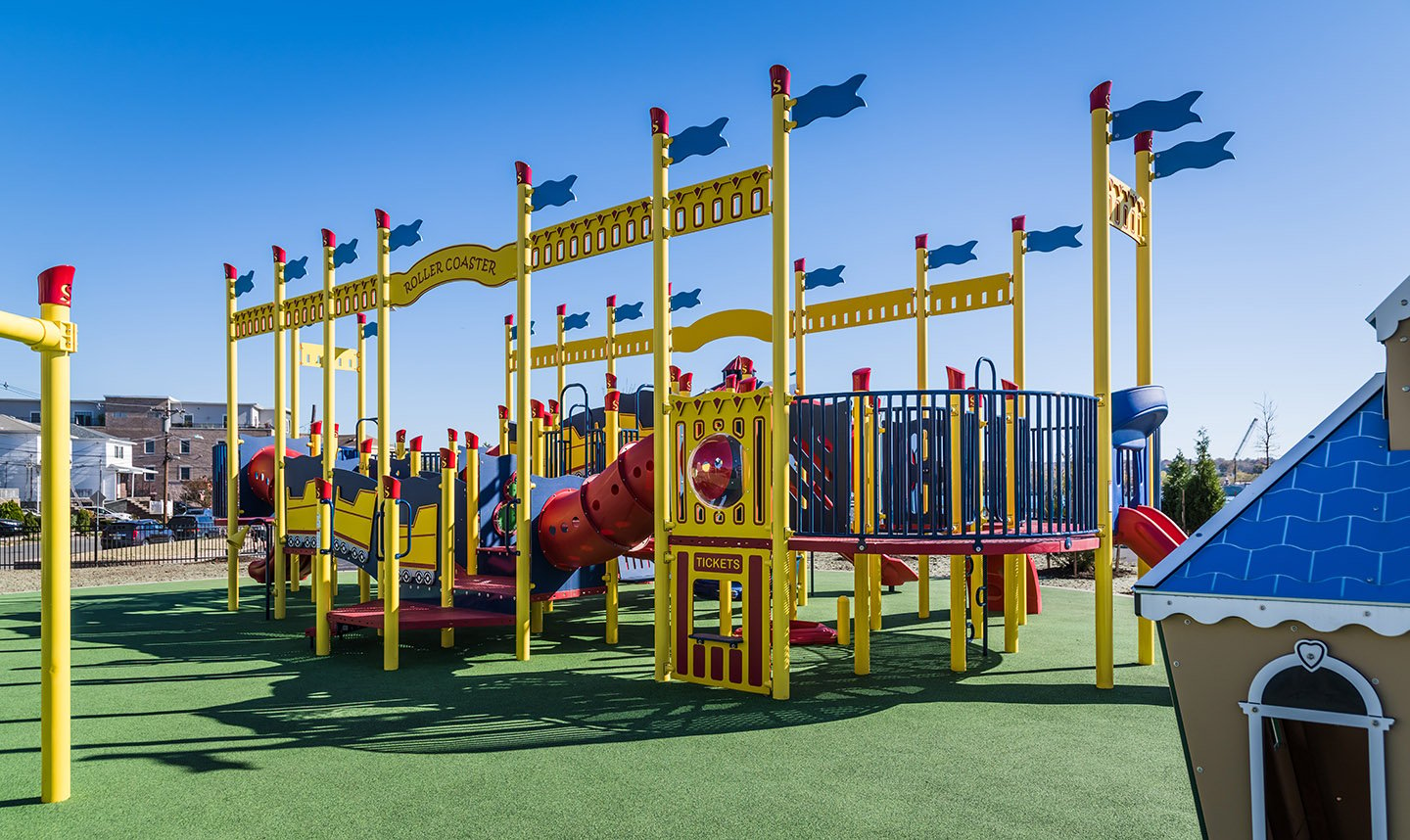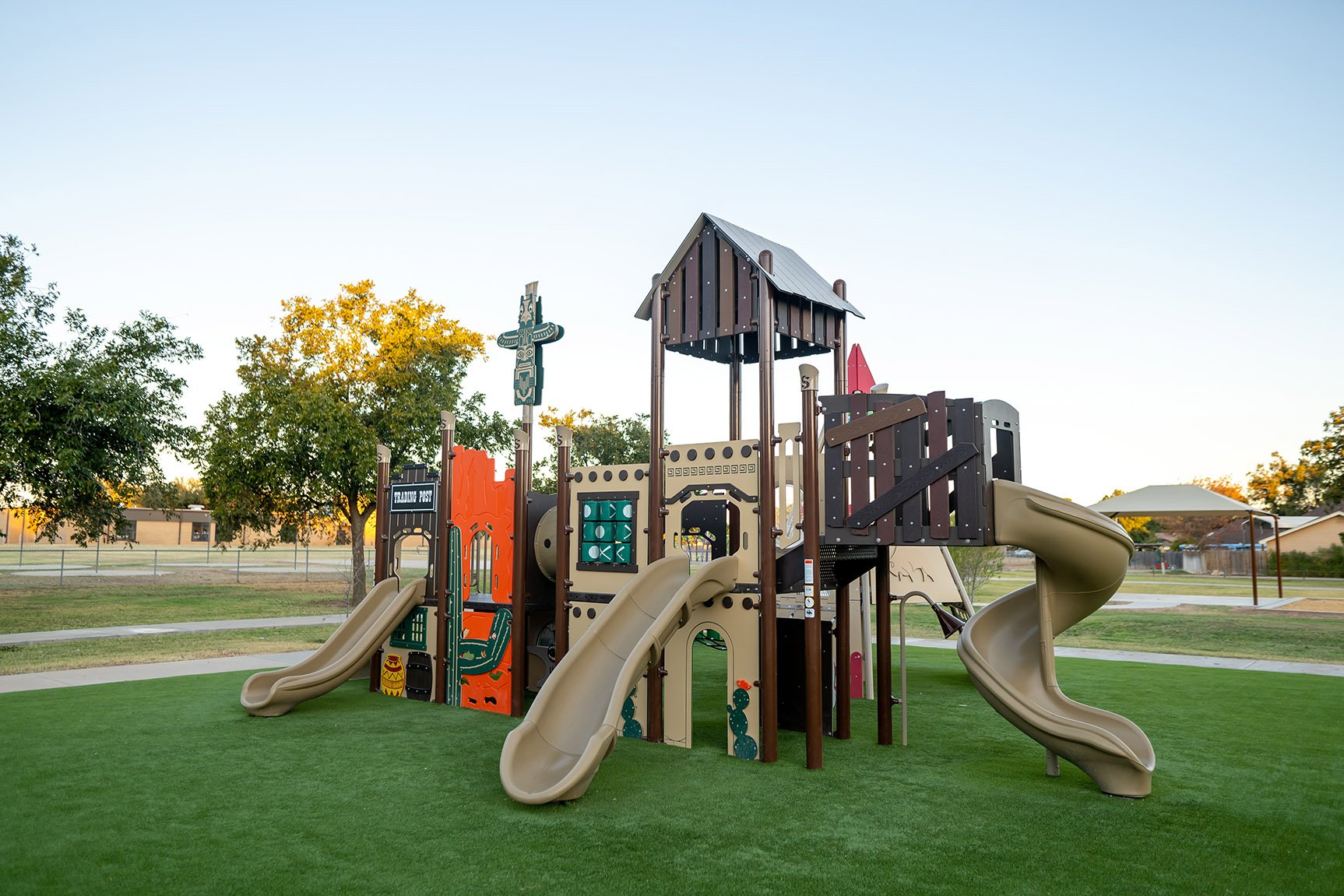 Themed Playgrounds
Tell Your Community's Story
A themed playground is like an open book, where every structure and element tells a unique story.
These playgrounds become the backdrop for epic quests and heroic adventures. With themed equipment and vibrant design, the playground becomes a canvas for storytelling, fostering social interaction and collaborative play. As children climb, swing, and slide, they're not just having fun – they're living out stories of bravery, discovery, and friendship, forging lasting memories with every visit.
Need A Little Help Getting Started?
Find your local playground sales representative.