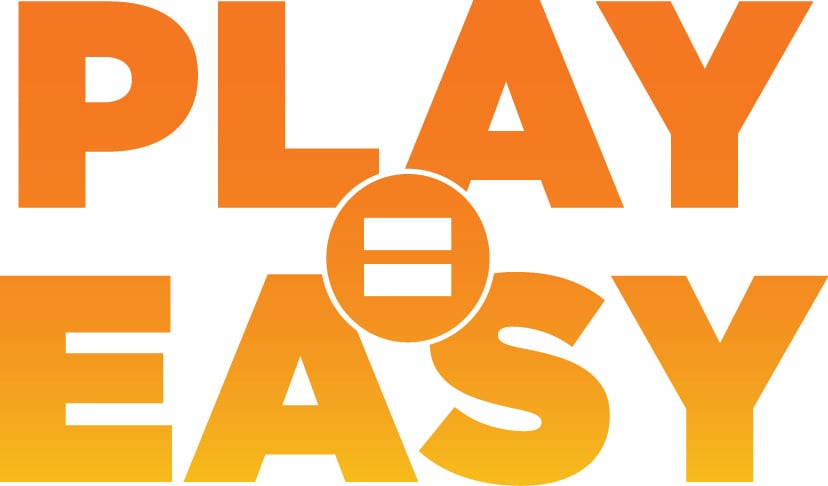 Play made easy – that's our mission. We're one company providing all the products you need to build your outdoor playground space, including shade, pavilions, and site furniture. Join us in our mission to create environments that cultivate community and enrich lives in the easiest and most efficient way possible.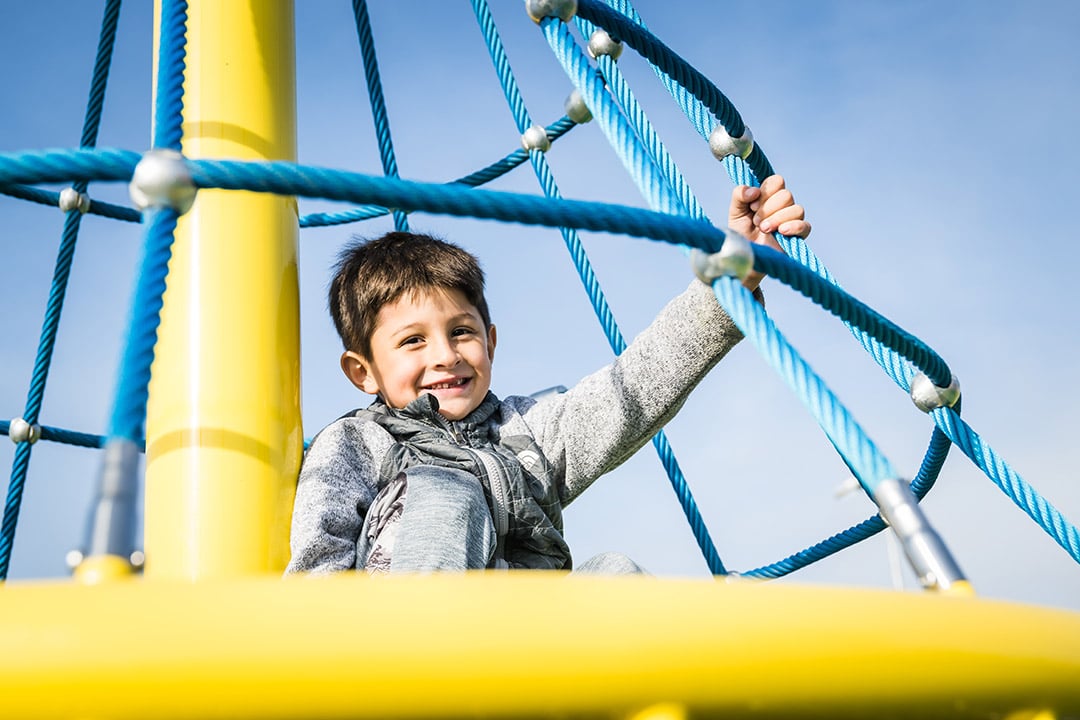 More Than Just Equipment
When choosing Superior Playgrounds for your playground needs, you're choosing more than just equipment. You're choosing a promise. Our commitment to creating safe, innovative, and durable playgrounds isn't just business. It's personal. We understand the boundless potential in every child's laughter, the joy in their eyes as they explore, and the importance of building communities that nurture growth and happiness. With Superior, you're investing in a brighter future for all children.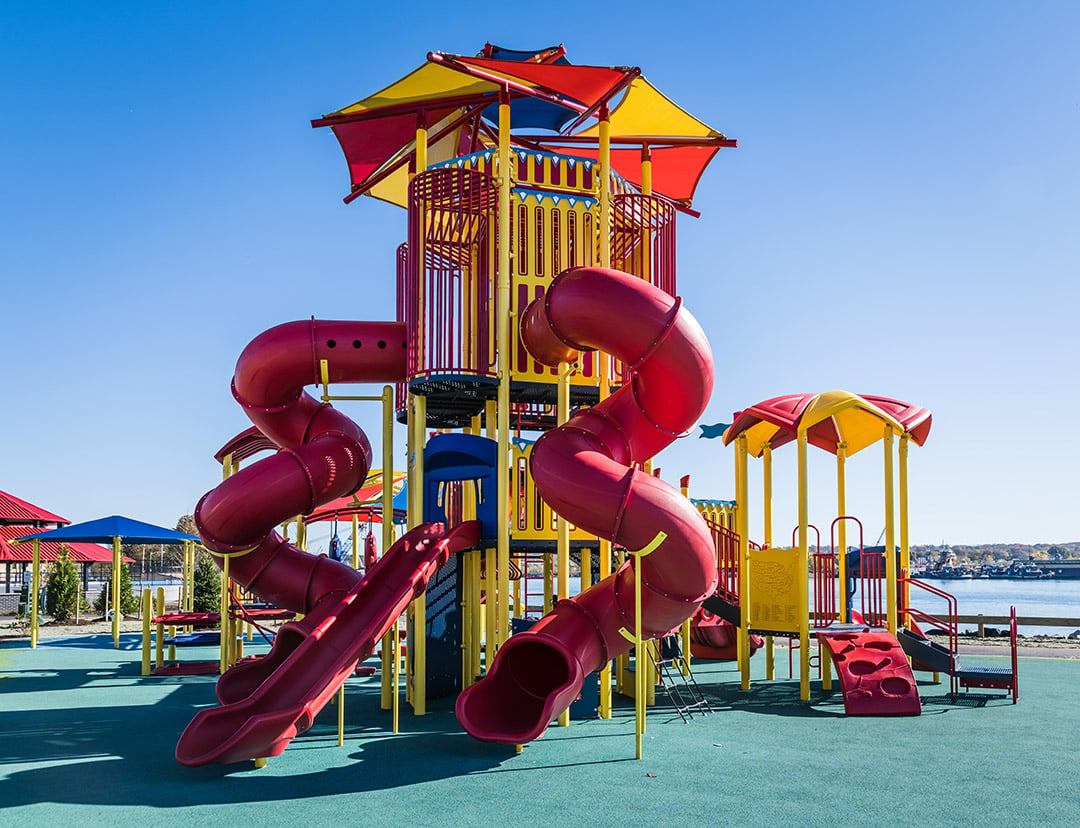 Themed Playgrounds Are Our Specialty
We know that when children are playing they unleash boundless creativity, transforming equipment into fantastical worlds. Swings become rocket ships and slides transform into dragon lairs. Their imaginations take flight, fostering not only fun but also vital cognitive and social development as they embark on imaginative adventures together. Our themed playgrounds elevate a child's play experience, allowing them to be immersed in imaginative play.
FEATURES & BENEFITS
Our Top Features, Your Benefits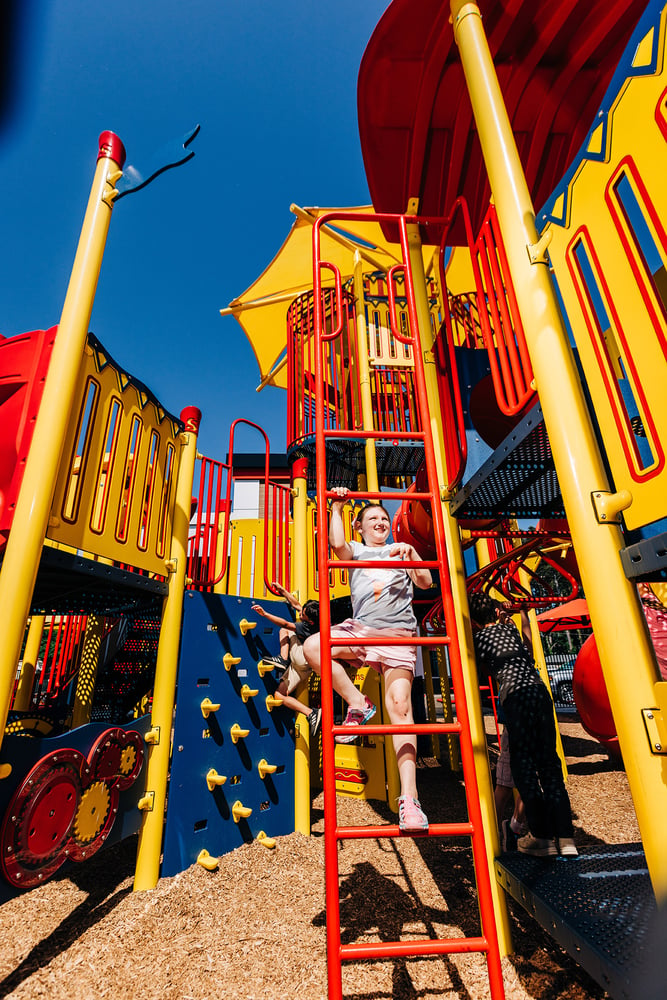 "It's great to have a play to play but even more important to us was safety. So that's why we chose Superior products."
"Our teachers are happy, our parents are happy."
Shade, Playgrounds, and More From One Company Browse Our Other Product Sites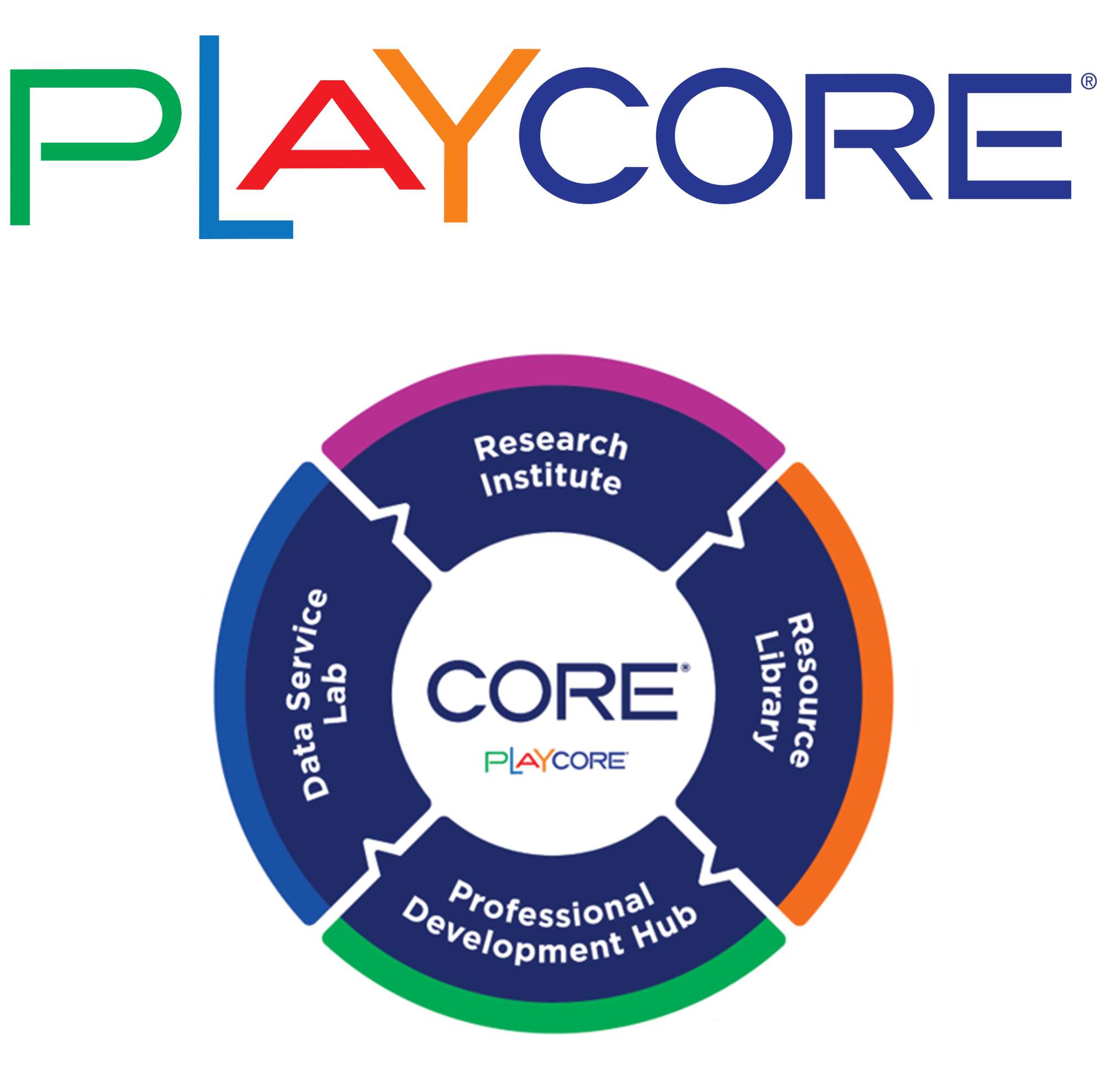 About Our Parent Company
PlayCore is a purpose-driven Company committed to building healthy communities around the world by advancing play and recreation. The company infuses scholarly learning, through its Center for Outreach, Research, and Education, into its comprehensive family of brands. PlayCore combines best-in-class educational programming with the most comprehensive portfolio of play and recreation products and services to create tailored environments that match the unique needs of each community served. Learn more at www.playcore.com​
PlayCore's Center for Outreach, Research, & Education (CORE) is committed to researching and advocating for the impact of play and recreation on a community's vitality and why it's valuable to invest in community health and wellness. In collaboration with leaders and scholars, CORE gathers and shares knowledge, through a variety of evidence-based resources and services, to positively advance diverse community needs.​
​We're pleased to share the following resources from CORE.
CORE's Professional Development Hub combines research and resources in world-class learning opportunities where professionals can earn Continuing Education Units (CEUs) Sign up using code PARTNER.
Ready to get started?Find Your Nearest Representative