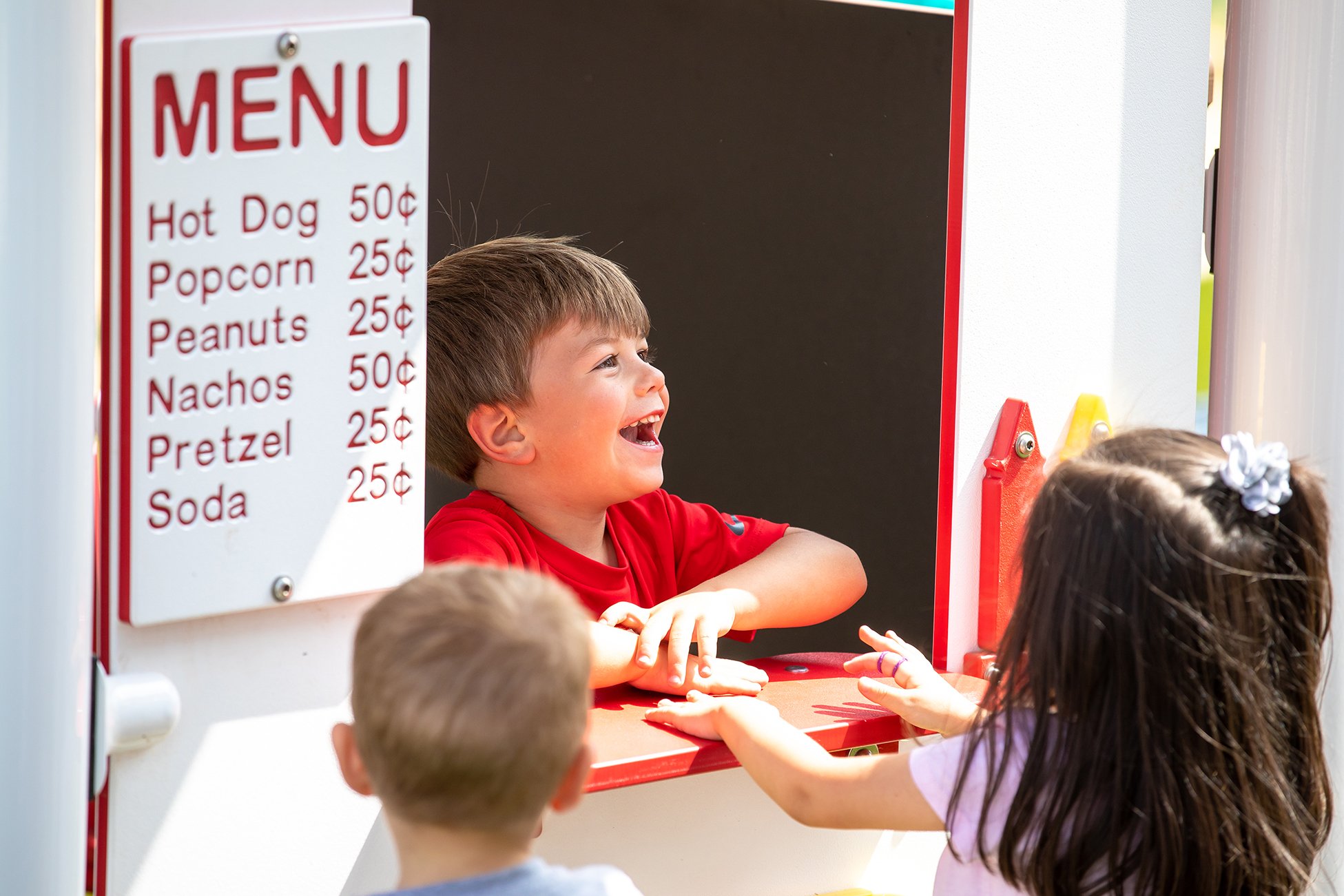 One-Of-A-Kind Themed Playgrounds
As experts in creating one-of-a-kind playgrounds, we will work together to tell the unique story of your community. We will do this by:
Exploring your community's history
Choosing a pre-designed theme or create one from scratch
Utilizing customizable color schemes and panels
Adding custom text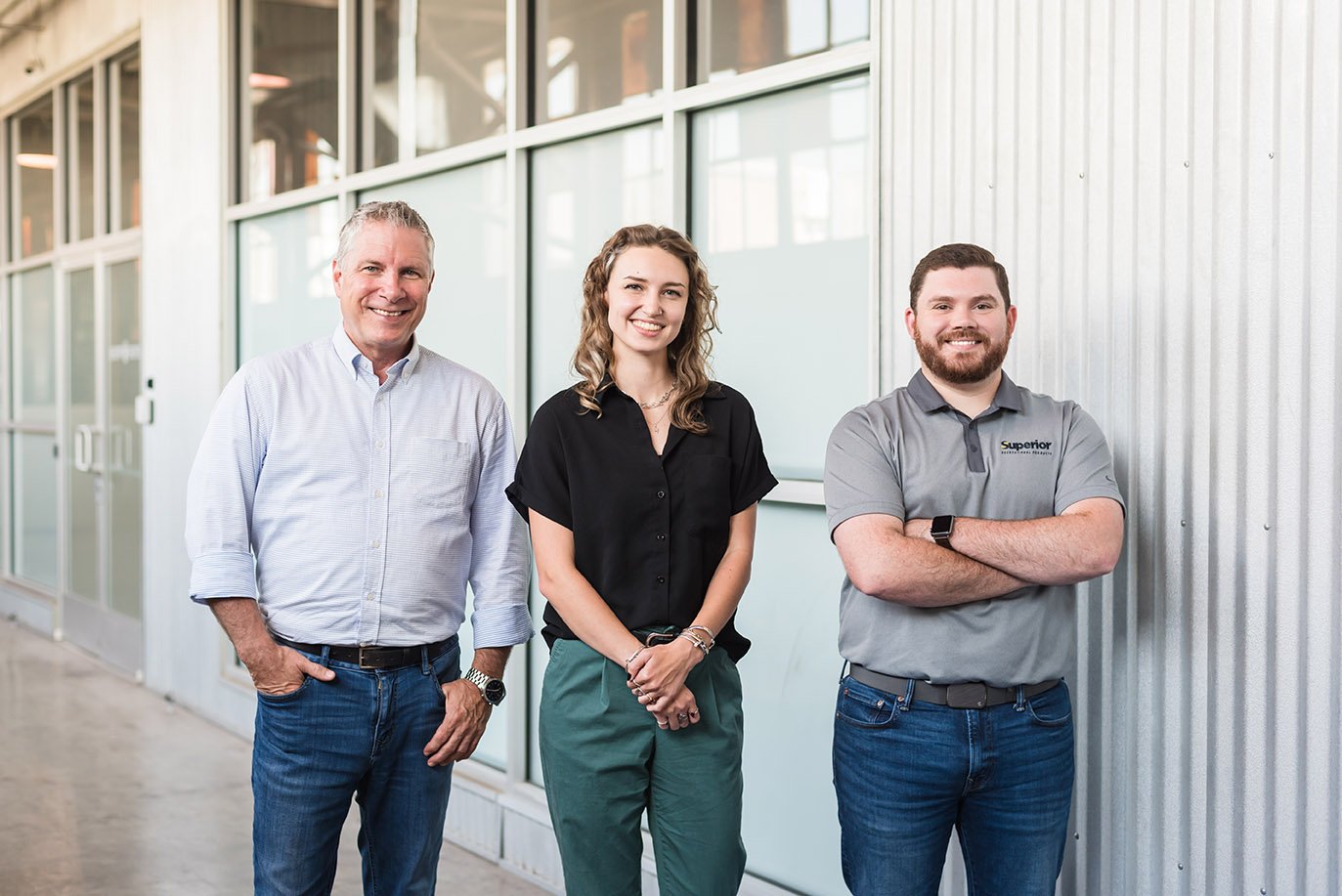 Meet the Creative Team
From space walks to battling pirates, the SRPFX Design Team creates play environments where anything is possible. They are innovators and creatives who think outside the box. They approach projects with passion and a creative spark to bring our customer's vision to life. Work with us to create one-of-a-kind themes that tell the unique story of your community.
THE DESIGN & QUOTATION PROCESS
Our Custom Design Process is as Easy as 1-2-3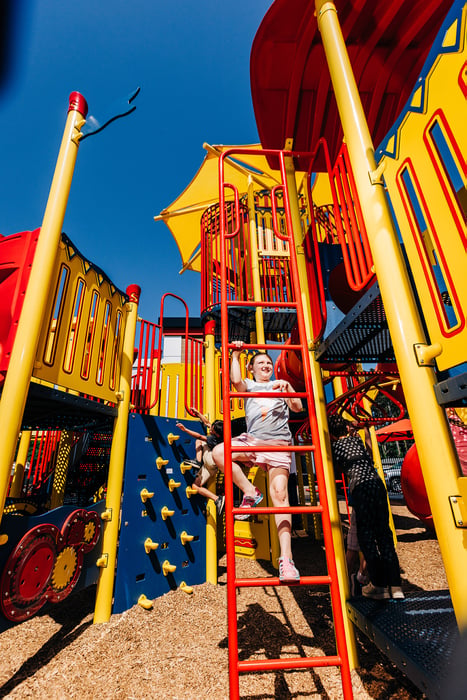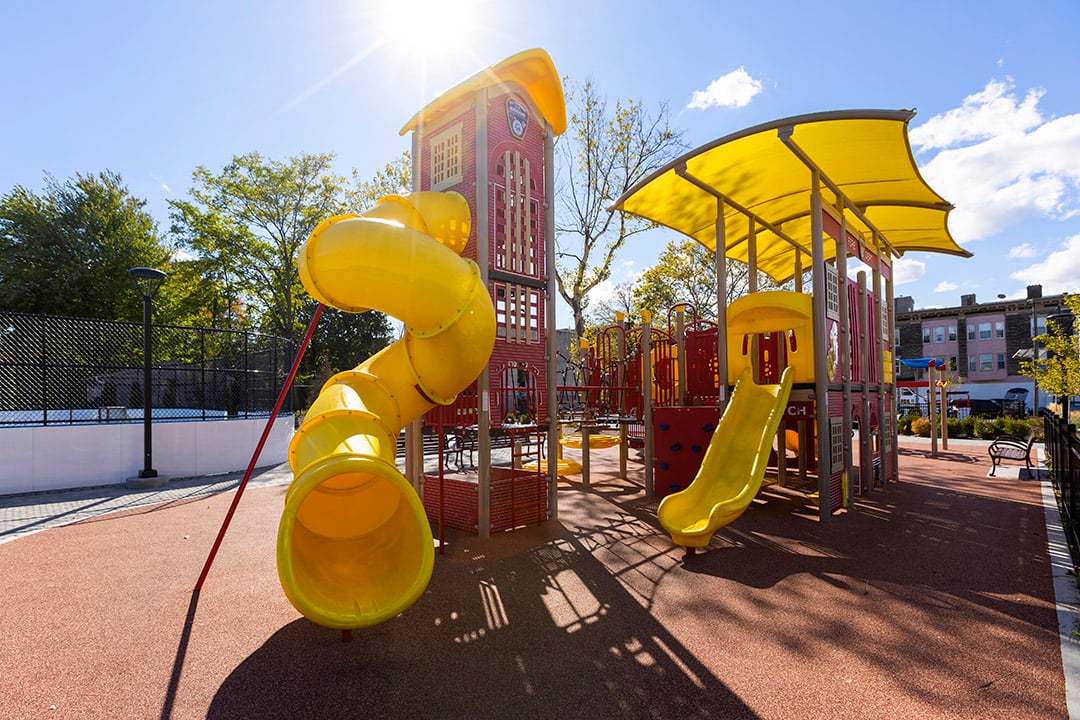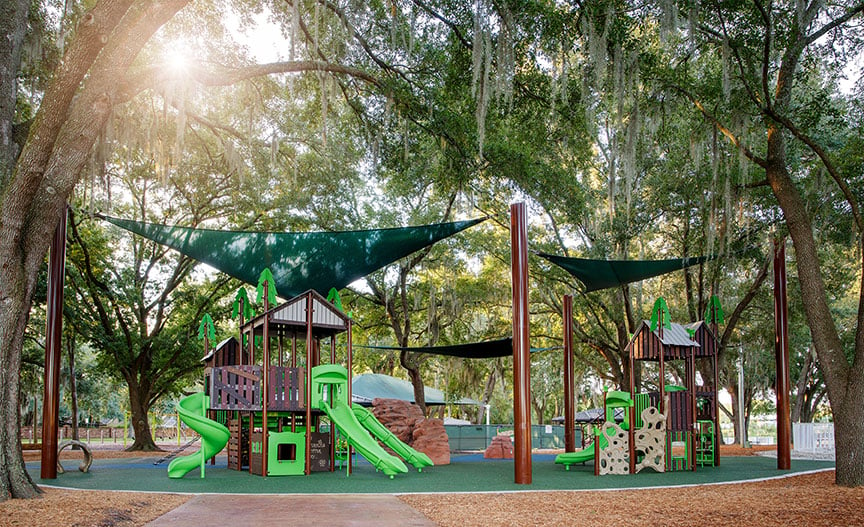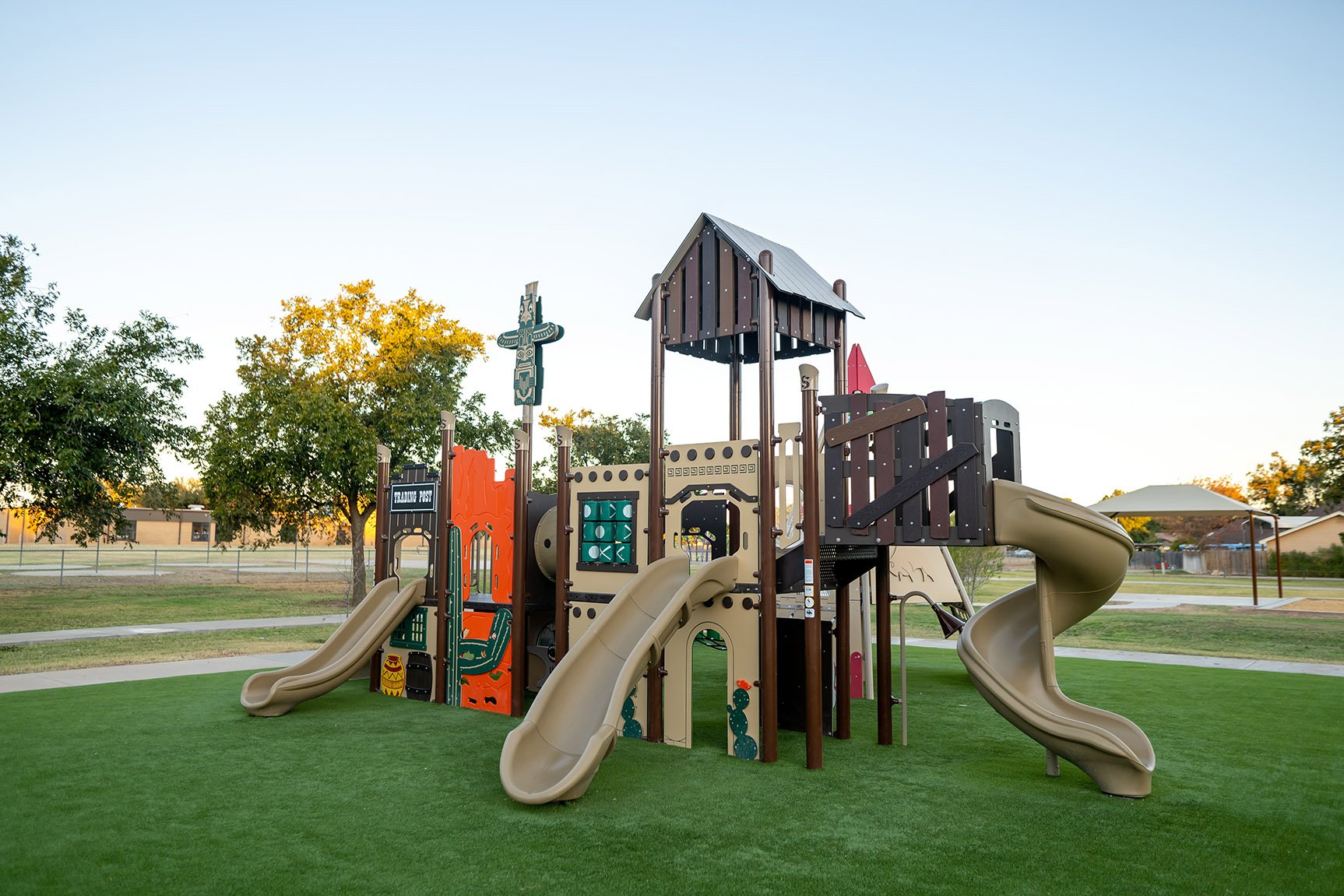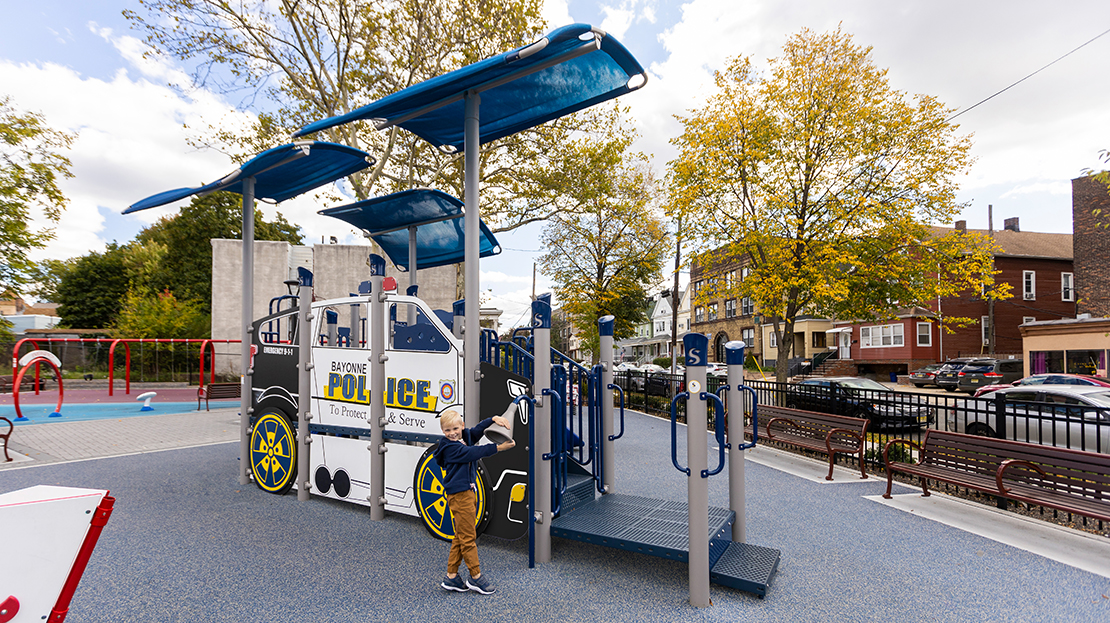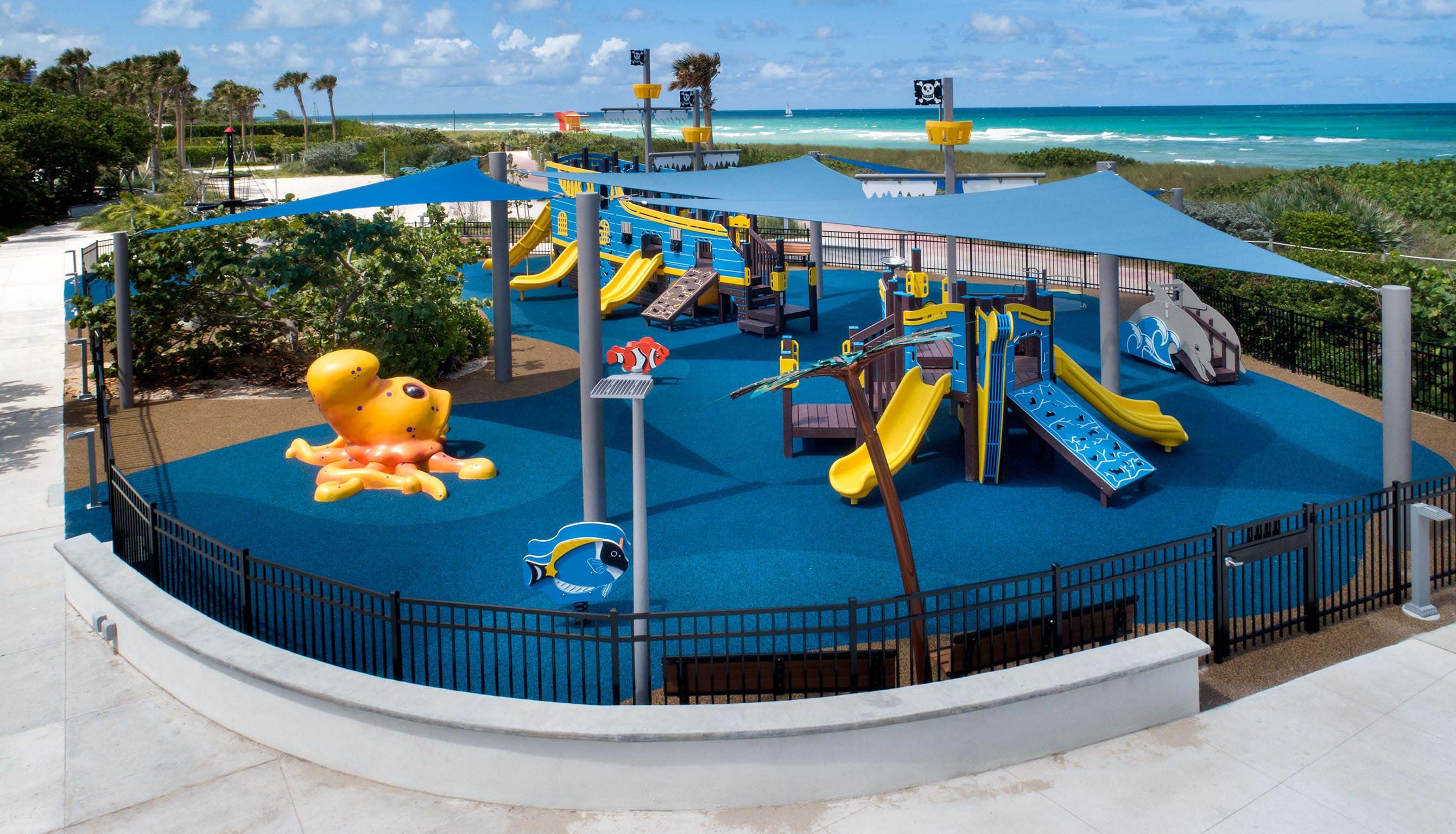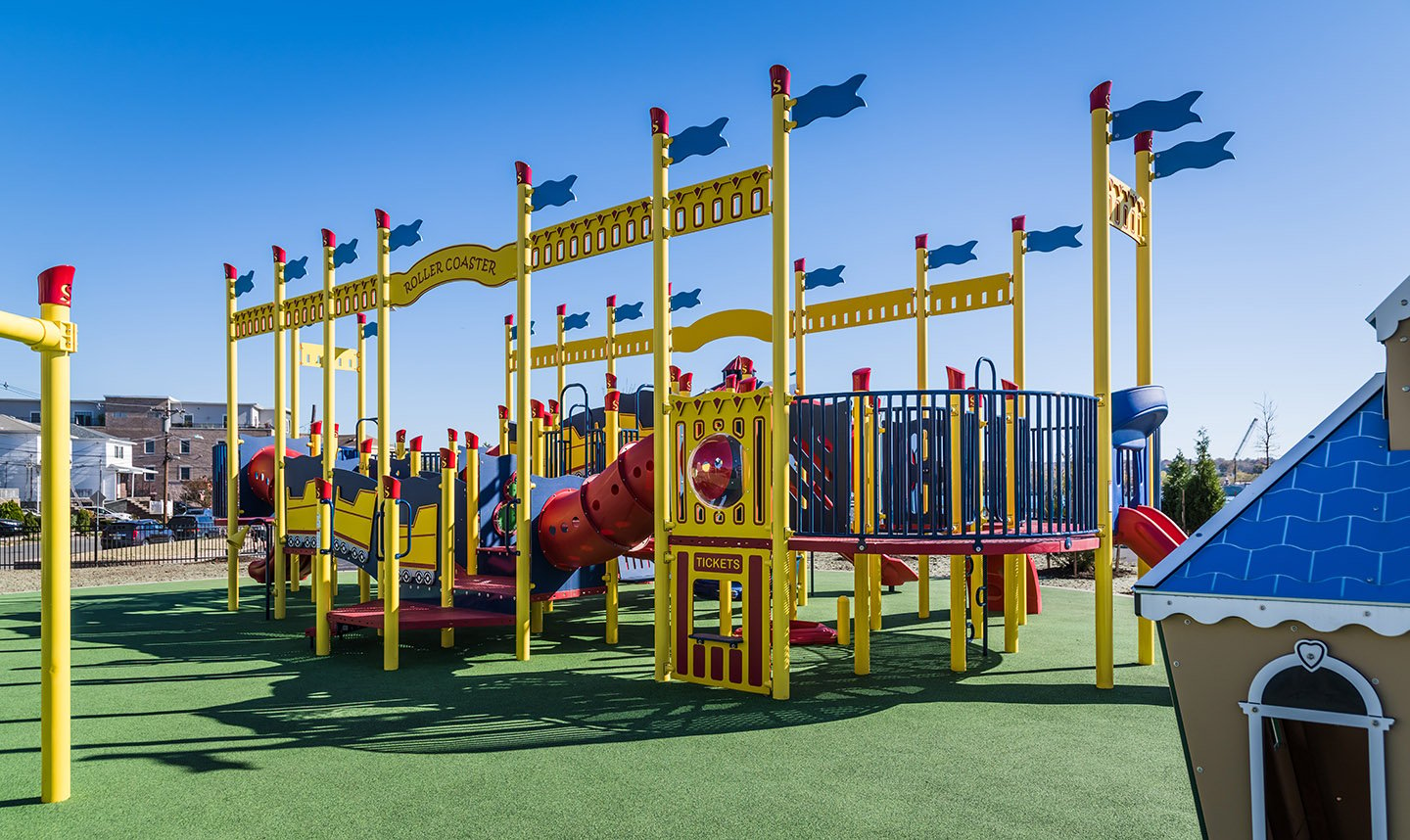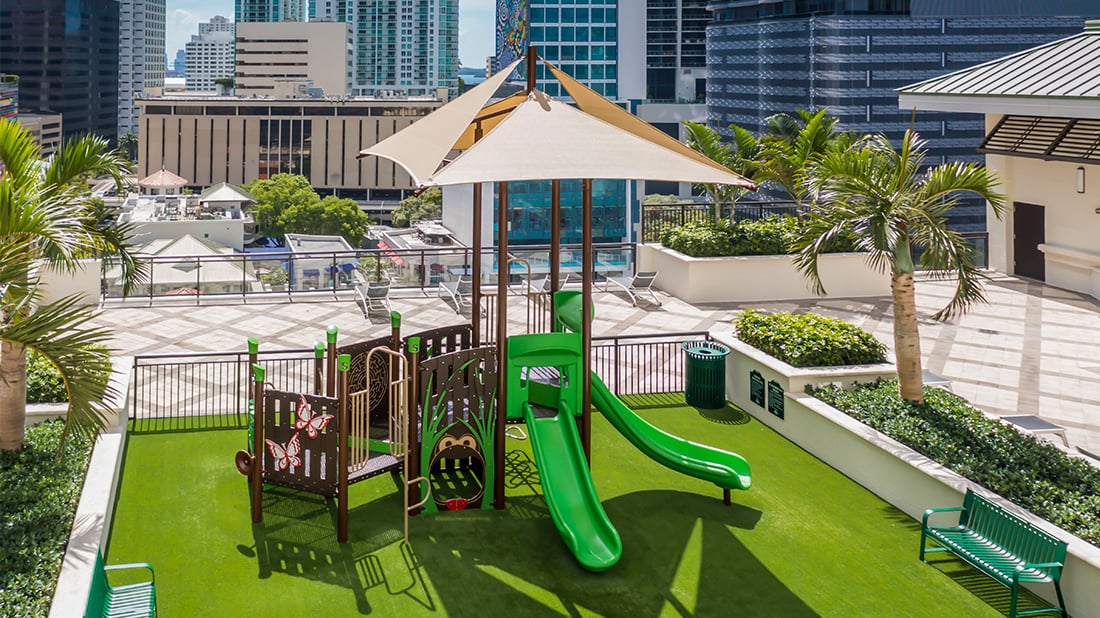 GET INSPIREDLatest Inspirations
Take a look at some of our most recent themed playground projects.
We've installed city themes in cities and ocean themes near oceans. We've developed custom structures that tell the story of a community's unique heritage. Wonder what we could make for you? Reach out and let's see.
Themed Playground Equipment
Need help with selecting playground equipment?
Our knowledgeable sales representatives can help you pick playground equipment that is age-appropriate, suitable to the space available, and within budget.