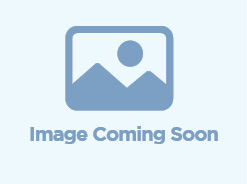 Store Front Panel
Encourage pretend play with the Store Front Panel!
This panel features an open window with a shelf, allowing children to use their imagination as they act out going to the grocery store, bank, or whatever errand they may need to run that day. This versatile playground panel is only suitable for installation at ground level.
Features
Age Range: 2-12 Years
Deck Height: Ground-Level Only
Request a Quote
Let's chat! Have you found a few products you're interested in for an upcoming playground project? Fill out the form below and we'll put you in touch with a sales representative in your area.